Welcome to our website! We are dedicated to providing quality resources and tools to help students of all ages succeed in their professional life. Our team of experienced and professional educators have curated a wide range of materials, including lesson plans, in-class problem solving sessions, and home works to create active learning environment.

In addition to our comprehensive curriculum offerings, we also provide "Life Coach" supports for students and families through our professional community. Here, you can connect with peers, share resources, and receive answers to your questions. Please visit our Instagram, Facebook, and Twitter for more information.

With our team and the level of service, you will feel the difference. Students do not only sit and listen! They will be involved and motivated throughout the course. We direct them to success in the real world.

Thank you for visiting our website. We look forward to supporting your learning journey!
Empowerment: We believe in empowering individuals to take control of their lives and reach their full potential.
Professionalism: We strive to provide the highest quality educational and coaching services, delivered by experienced and talented coaches and instructors.
Personalization: We understand that every individual is unique and we tailor our approach to meet the specific needs of each client.
Support: We are committed to providing ongoing support and guidance to our clients, both during and after sessions.
Accessibility: We believe that everyone should have access to life coaching services, regardless of background or economic status.
Confidentiality: We respect our clients' privacy and maintain strict confidentiality in all coaching sessions.
Positive attitude: We promote a positive attitude, an open mind and a willingness to change, this is key for our students and families to achieve their goals.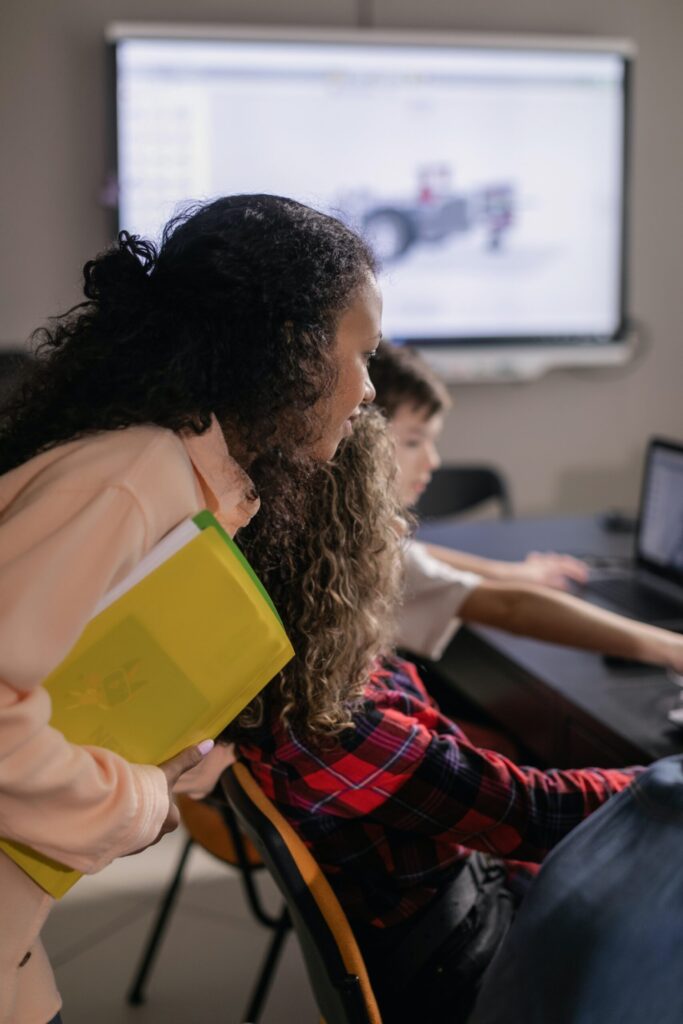 Why Students Love Shark Institute?
Quality: We use active learning to transfer knowledge. With a positive and supportive learning environment, we focus on student engagement and success. Our classes and workshops have low student-teacher ratio, which allows teachers to give students more individual attention and support.



Curriculum: We offer a unique or advanced curriculum that is not available at other centers. We do really care about families that trust us. You will feel the difference!



Vision: Our life coaches from top universities and high tech industries stay connected with you through our online platforms. It is one of our core values to be there for you and be proud of your success!